For the past 26 years, it's all we do!
Region Staffing is here for you.
We specialize in finding the best fit for your company and we've been doing it since 1994.
Region Staffing is your go-to staffing agency
We specialize in Industrial, manufacturing, administrative and construction employment.
Our team of recruiters will work with you to find the best candidate for your company. We handle all the HR and payroll services for our employees that are working for you to streamline your time. That way you have more time to concentrate on your core operations. You'll never have to worry about hiring again!
With our culture first hiring methodology, we know that the right person will be able to do their best work when they feel comfortable and appreciated. That's why we take care of all of the HR needs so you don't have to worry about anything but getting back to running your business!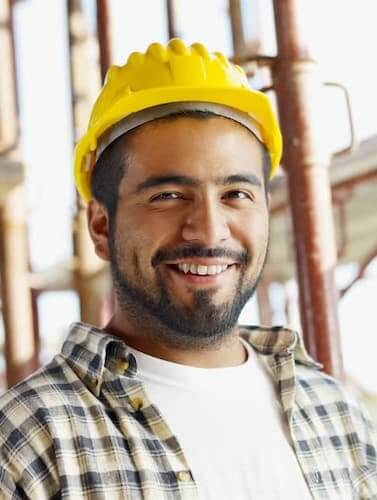 Our team knows what it takes to get the right people in place. We'll help you find them fast so you don't lose time or money. We spend time recruiting year round so you don't have to, so when you need the right fit — we can search quicker and screen candidates.
Jaime started out as a recruiter at a staffing company in Houston Tx, , he worked his way up to manager, branch manager and then to Franchise Owner where he worked under the franchise from 1994 to 2010. Over the years he learned the value of listening to specific needs of the client. Matching employers to the perfect applicant was as much about qualifications as it was about culture. Jaime started Region Staffing in 2011 when the Pharr location opened under him that same year. For over 25 years, Jaime has helped businesses hire quickly by matching the employers needs to his available talent pool. He is now running this branch of the business and continues to provide cost-saving solutions throuugh turn-key hiring, recruiting, and staffing services.
Gloria knows people. For over 20 years, Gloria has been kown for her ability to match job seekers to employers. Gloria knows that getting the best for a job seeker means finding the best fit not only in personal experience and qualifications, but also in work culture and company "personality." Gloria has worked extensively with employers and specializes in hiring and job placement. She knows it starts with having an extensive pool of ready applicants and matching their skills to the needs of the employer.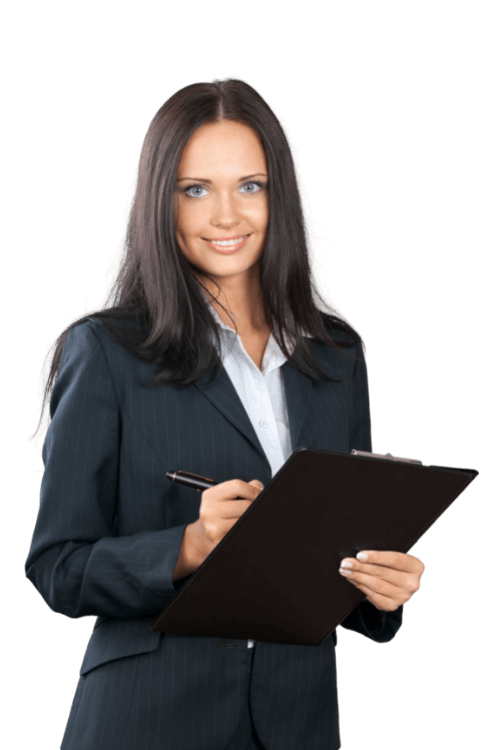 It Pays to Partner with Region Staffing Services
We pay all payroll liabilities.
We handle all work comp issues.
We do all payroll transactions.
We do end of the year filing, W-2 941, 940, etc.
Region Staffing saves you

Time & Money

–
only use us when you need us.
Temp employees cost you less and also help
reduce OT fluctuations
We increase your cash flow by offering Net 20 terms on all payroll.
Our talent pool is ready to work
We are typically lower in cost because we do not have to pay royalty fees to a franchise, we are locally owned.
Every applicant must meet Region's hiring criteria prior to placement with one of our employers:

Face to face interview
Criminal background screening
Employment
Eligibility verification
Pre-employment drug screen
Custom screening as needed by the Employer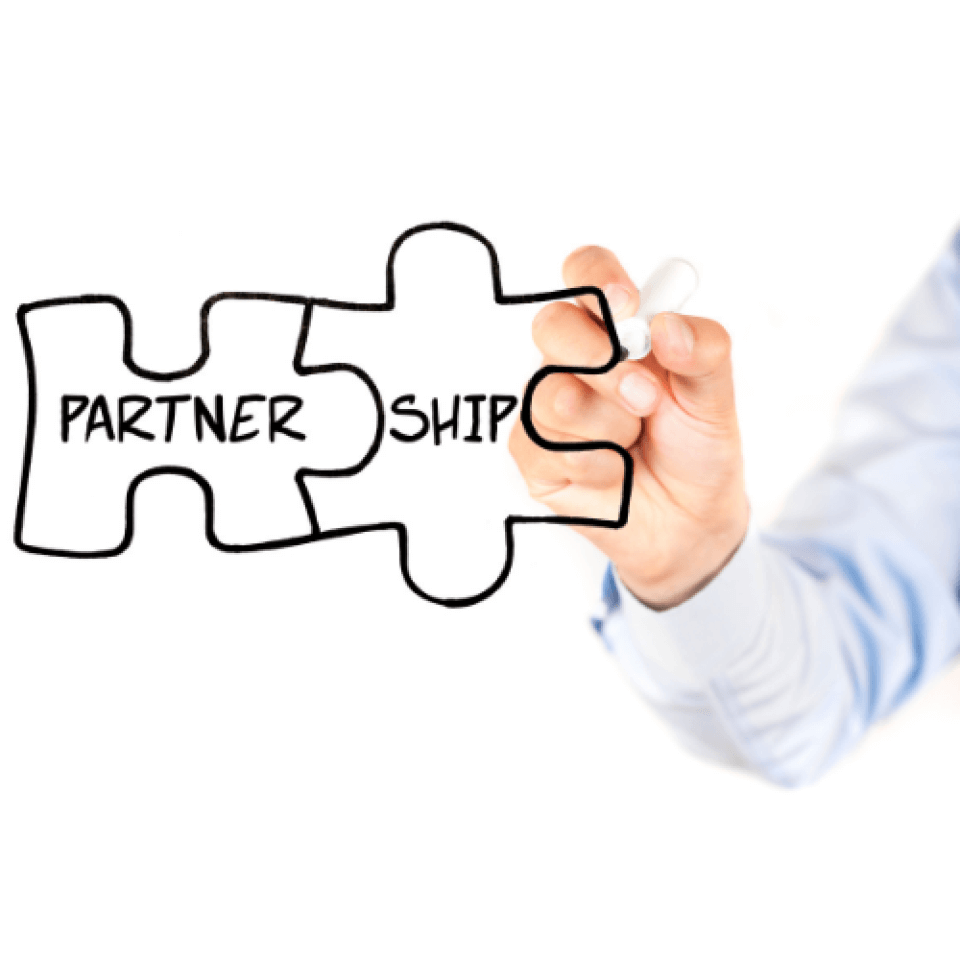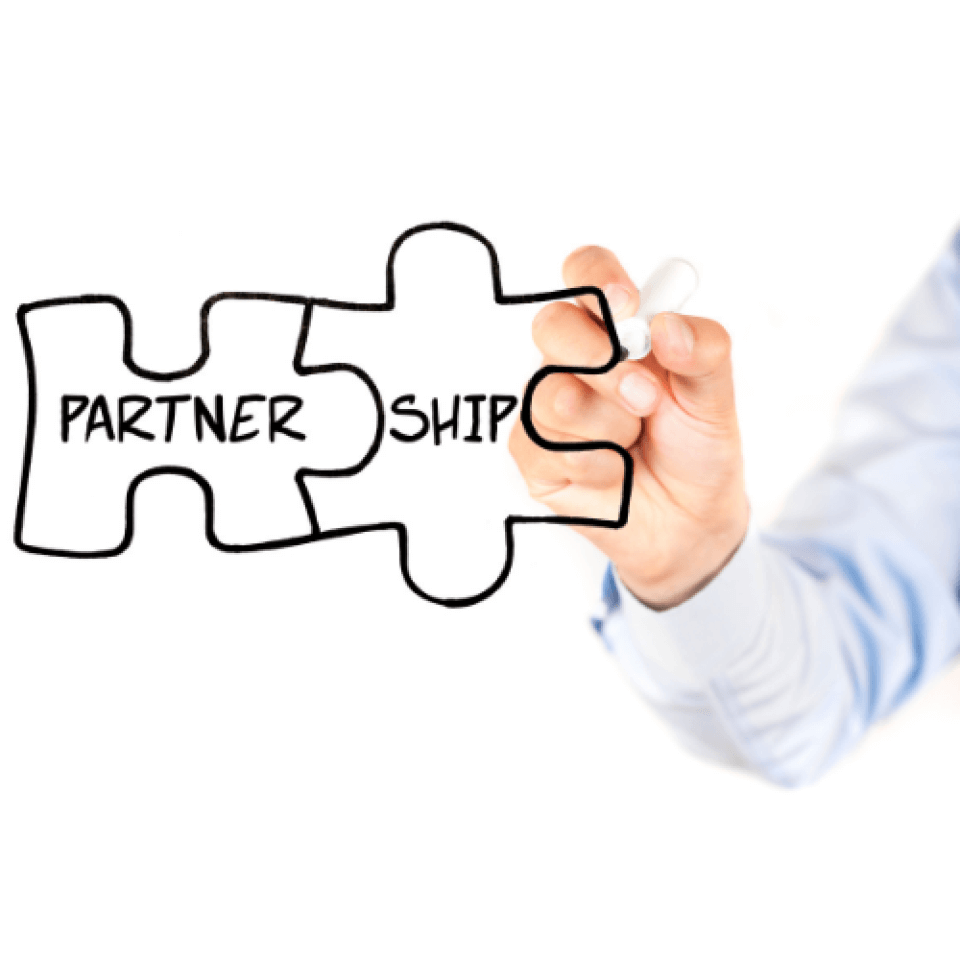 We pay all payroll liabilities.
We handle all work comp issues.
We do all payroll transactions.
We do end of the year filing, W-2 941, 940, etc.
Region Staffing saves you

Time & Money

–
only use us when you need us.
Temp employees cost you less and also help
reduce OT fluctuations
We increase your cash flow by offering Net 20 terms on all payroll.
Our talent pool is ready to work
We are typically lower in cost because we do not have to pay royalty fees to a franchise, we are locally owned.
Every applicant must meet Region's hiring criteria prior to placement with one of our employers:

Face to face interview
Criminal background screening
Employment
Eligibility verification
Pre-employment drug screen
Custom screening as needed by the Employer