We work hard so you don't have to
Outsource your manufacturing, industrial, and administrative hiring process to an agency with over 27 years in the industry
We work hard so you don't have to
Outsource your manufacturing, industrial, and administrative hiring process to an agency with over 27 years in the industry
Staffing Services – Find A Job – Administrative – Construction – HR Support – Manufacturing Jobs – Immediate Hiring Solutions – Warehouse positions – Bookkeeping – Staffing Services – Industrial – Screening @ Recruiting – Short Term Hire – Long Term Hire – Temp to Permanent Hire – Direct Hire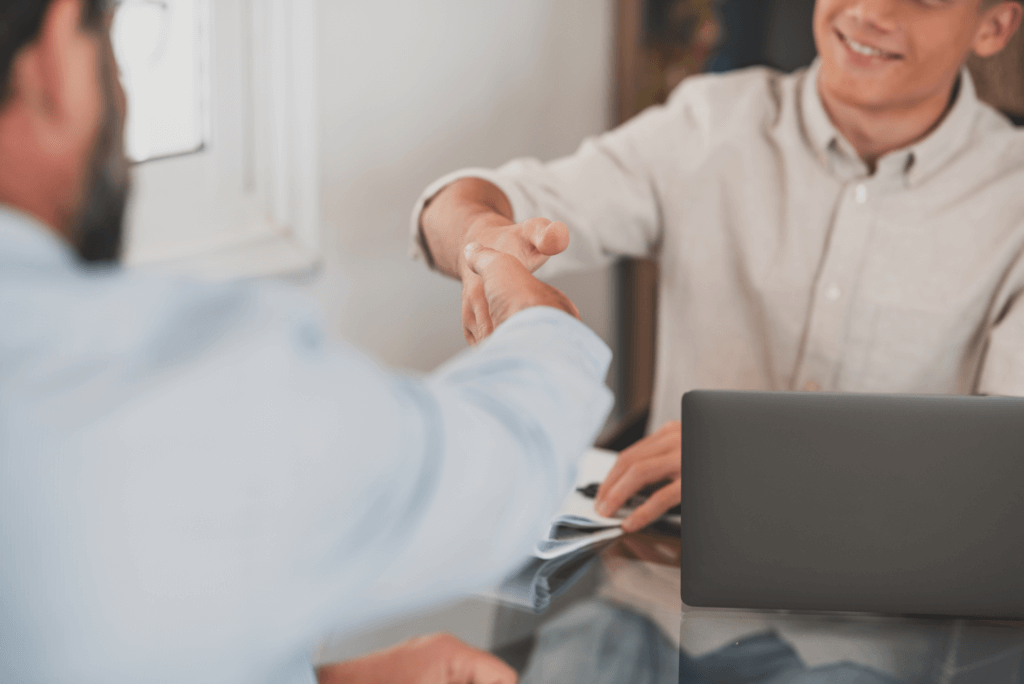 Premium hiring and staffing services for Temp Hire / Temp to Permanent / Contract Roles / Permanent Hire Employment Record / Payrolling and more!
"We save you time and money by providing you the right candidate for your job opening. Region Staffing is known for our "Culture First" hiring process. What sets us apart is our ability to adapt to each of our clients specific recruiting needs."
– Gloria Salazar, GM
Recruiting Specialist
39,000+
job seekers on file
Since we switched to Region Staffing, our hiring expenses have dropped 40%. We have also seen a reduction in our open position fill rate. The team at Region Staffing is responsive and has been great to work with.
– Miguel B.
Logistics/Cross-dock Warehouse
Region Staffing is local and understands our market and our culture. They keep plenty of ready-to-work talent on hand and have always been able to help when we are short or have fluctuations in our labor needs. They help keep my productivity up and our throughput in check. Even through the pandemic, they were able to provide personnel when others could not.
– Brenda H.
Manufacturing Facility
We're not a large company and couldn't afford workers' compensation insurance for our team. Region Staffing includes this coverage on the employees they provide. This has allowed me to bid on new and larger projects and still keep my labor costs in line. 
No brainer.
– Emilio G.
General Contractor
My last company had to close its doors with no warning. I needed a job quickly and Region Staffing helped me get back to work in 3 days! They even helped me improve my resume and place me in a better workplace than I had before.
– Sylvia M.
Jobseeker